Over the years Ygraine and Oliver have frequently featured in our work, the most notable images to date are for our Magnum Opus Dreams of Diamonds.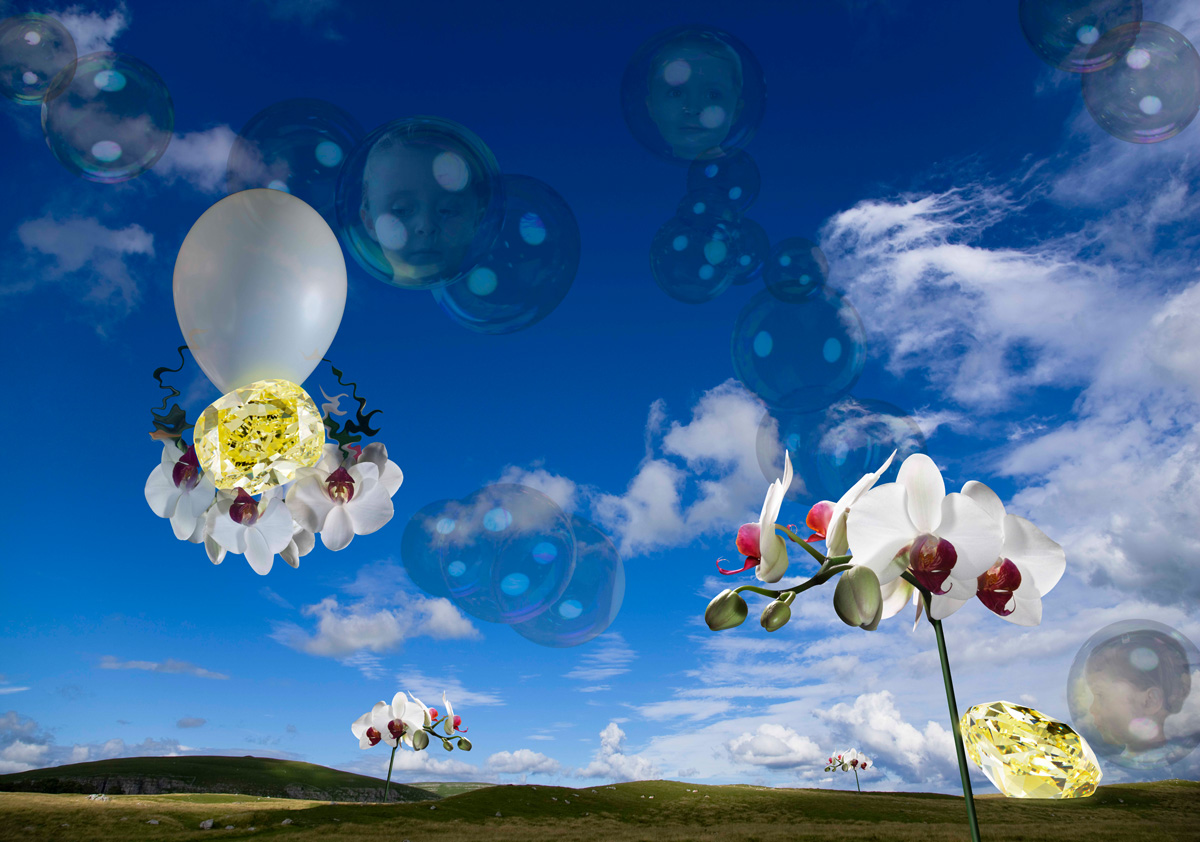 As the old saying goes 'time waits for no man'. Oliver is now in his mid-teens and Ygraine is twelve, but they have continued to remain a source of inspiration for us and we're delighted to announce they will feature in our new project Magical Landscapes Secret Places.
We've been photographing them for over a decade - in Ygraine's case, she was just three years old when we took the first images of her that would later appear in Dreams Of Diamonds and Magical Landscapes Secret Places.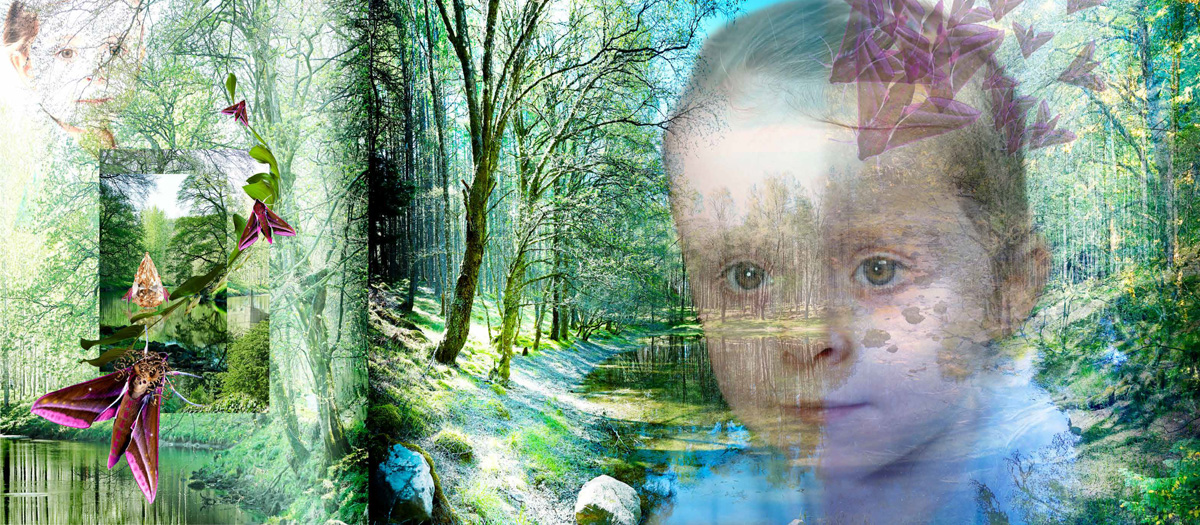 Sometimes you take a gamble when photographing the same models from a very young age through to their teens. Faces can change dramatically, bodies change, equally important, attitudes change. However, we're pleased to say we've been extremely fortunate with our decision to continue to use Ygraine and Oliver, as the years go by they just keep getting better and better both in looks and personality.